We are CIGP; a team of social science professionals specialized in the analysis of the political, economic and social situation of Argentina and America.
We specialize in the study of Public Opinion, and in the use of new tools based on surveys and analysis of digital information.
We understand your goals, we know the context in which you operate and the challenges you face.
Some of our services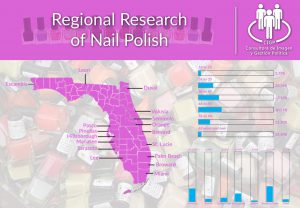 Surveys and Focus Groups:
We offer qualitative and quantitative tools throughout the world: Focus Groups, IVR surveys (automated telephone), Personal and On Line.
We measure the positioning and impact of products, evaluate consumer responses to a new concept, service or product, and also investigate customer satisfaction levels.
Big Data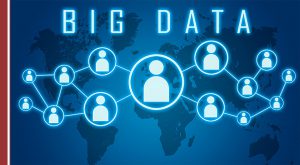 We analyze the corporate image and relieve the impact of advertising campaigns developed by the company, monitor the use of 2.0 communication tools as a marketing tool of the company.
We perform the capture, processing and analysis of macro data through the study of user behavior, extracting value from stored data, and making predictions through the observed patterns.
if you want more information, please complete this form and we will contact you